€ 259,00
nuovo
Questo annuncio ti piace?
Vuoi essere informato quando
il prezzo verrà modificato?
descrizione

La versione V2 è dotata di un nuovo relay switch soft touch di altissima qualità che, oltre ad essere assolutamente silenzioso necessita di una pressione notevolmente inferiore, permettendo uno switching molto più facile e confortevole.

Super riverbero infinito e spettrale Handmade in Akron, Ohio USA!

Seguite il link per vedere un bel video dimostrativo:
https://www.youtube.com/watch?v=7JckOCZFDyM

The Afterneath is an otherworldly reverberation machine that uses a swarm of short delays to create wild and cavernous reverbs and scattered, short rhythmic delays with bizarre characteristics. The reverb created is beyond massive and goes well beyond the territory of most reverb pedals. The controls allow you to stretch, smudge, swell and even self-oscillate into messy ambient washes of sound. The Length control adjusts the decay of the reverb; anything from shorter hall through endless plate style reverbs can be achieved. The Reflect knob controls the regeneration, basically feeding the output back through to create an even deeper otherworldly dreamscape. The Drag control lets you pull the reverb through time by slowing down or speeding up the reverb. The Diffuse knob adds control over spread of the reverb ranging from identifiable attack to a wash of smooth reverb. The Dampen control adjusts the tone of the reverb, both stinging bright tones and warmer swell. The end result is an ethereal, ambient wash that goes from hall to an infinite glitched-out orchestra pit warming up in a canyon at the bottom of another canyon inside a well. The Afterneath is true bypass with an all digital reverb engine, all analog dry signal path and hand made one at a time by real living human beans in dimly lit Akron, Ohio.

A standard 9 volt DC power supply with a negative center 2.1mm barrel, no battery option.Please use a a dedicated power supply or isolated output from a multiple tap power supply for best performance.Current Draw is 65ma.
in vendita presso:
Lo-Fi Store
servizio clienti: 393 1376301
Indirizzo:Via C. Battisti, 48
67051 Avezzano (AQ)
Pagamenti accettati dal negozio
Contrassegno
Bonifico Bancario
Carta di credito
Sistemi Web
Carte di Credito e Sistemi Web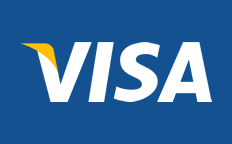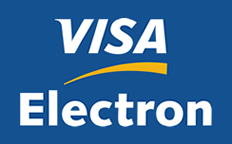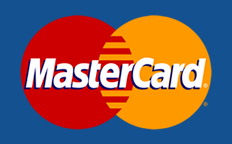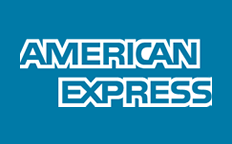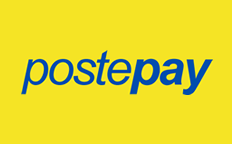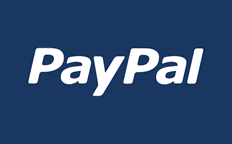 Tutti i prodotti nuovi godono della garanzia ufficiale della casa.

Spese di spedizione a carico dell'acquirente.

La spedizione rappresenta sempre un rischio per gli strumenti, il consiglio è di evitarla sempre se possibile.
Onde evitare problemi con il corriere e l'assicurazione del corriere, il consiglio è di firmare sempre con riserva al momento della ricezione del pacco se non si notano anomalie sullo stesso, oppure non accettare il pacco se si notano danni all' imballaggio.
Lo-Fi Store garantisce la perfetta integrità degli strumenti nel momento precedente all'eventuale trasporto del corriere e si solleva da ogni responsabilità nel caso di ricezione di merce danneggiata.

ORARIO DI APERTURA:
Dal Martedì al Sabato
Mattina: 10:00 / 13:00
Pomeriggio: 16:00 / 20:00

Giorno di chiusura Lunedì e Domenica tutto il giorno.