€ 249,00
nuovo
Questo annuncio ti piace?
Vuoi essere informato quando
il prezzo verrà modificato?
descrizione

Ascoltatelo qui:
https://www.youtube.com/watch?v=A9MwjW6JXl4

Shaped by the sonic ideas and pedal-building proves of long-time friends
Old Blood Noise Endeavors and US-based band and creative force Datachoir,
Rêver is a uniquely collaborative combination of modulated reverb, delay and
reverse effects.
Originally released in a very limited US batch in 2018, Rêver is back for 2019 but with additional features and improvements.

• Reverb section - controls for mix, modulation and reverb length
• Delay section - controls for volume, delay time, and feedback
• Reverse section - controls for latching or momentary operation and blend between reverse and dry signal
• Order switching - put reverse first for ambient wash or last for glitchy textures
• Expression jack - for external control of the Reverse mix
• Internal trimpot - to control output level
• Relay bypass switching
• Powered by regular 9 V DC PSU
(centre -, 2.1 mm, ~159 mA current draw)

At its core, Rêver is built around two signal blocks. One side allows for a momentary or latching (all switchable via the toggle on the back)
reverse of your signal, while the other block contains a modulated reverb that is fed into a delay. This lets you go from sweet modulated
ambience to reversed textures in seconds flat, seeing you put cool creative reverse fx on single stand-out melody lines or entire chord
progressions, then returning to your lovely comforting sea of forward-moving ambient waves.
The toggle switch on the front allows you to set the order of the blocks. With the reverse at the start and reverb and delay after, the sound
tends to feel washier and the reverse is smoother. Switch the reverse to the end of the reverb and delay signal and you have a more
pronounced and choppy, glit-like reverse effect
expression input on the back that lets you control the mix of the reverse on the fly, seeing you go from a subtle reverse effect in the background to a complete reversal of your signal

in vendita presso:
Lo-Fi Store
servizio clienti: 393 1376301
Indirizzo:Via C. Battisti, 48
67051 Avezzano (AQ)
Pagamenti accettati dal negozio
Contrassegno
Bonifico Bancario
Carta di credito
Sistemi Web
Carte di Credito e Sistemi Web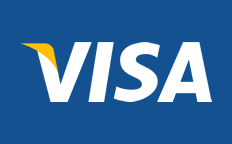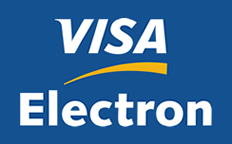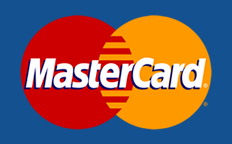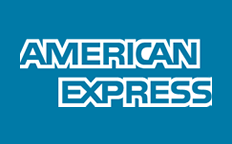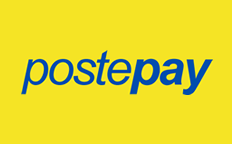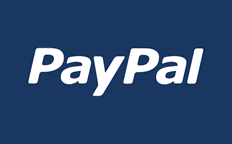 Tutti i prodotti nuovi godono della garanzia ufficiale della casa.

Spese di spedizione a carico dell'acquirente.

La spedizione rappresenta sempre un rischio per gli strumenti, il consiglio è di evitarla sempre se possibile.
Onde evitare problemi con il corriere e l'assicurazione del corriere, il consiglio è di firmare sempre con riserva al momento della ricezione del pacco se non si notano anomalie sullo stesso, oppure non accettare il pacco se si notano danni all' imballaggio.
Lo-Fi Store garantisce la perfetta integrità degli strumenti nel momento precedente all'eventuale trasporto del corriere e si solleva da ogni responsabilità nel caso di ricezione di merce danneggiata.

ORARIO DI APERTURA:
Dal Martedì al Sabato
Mattina: 10:00 / 13:00
Pomeriggio: 16:00 / 20:00

Giorno di chiusura Lunedì e Domenica tutto il giorno.