€ 179,00
nuovo
Questo annuncio ti piace?
Vuoi essere informato quando
il prezzo verrà modificato?
descrizione

Splendido pedale Handmade in Berlin, Germany! (www.kma-machines.com)

Ascoltatelo qui:
https://www.youtube.com/watch?v=Y8pYztnTZMM

Holy Spirit of the forest, the Fuzzly Bear fuzz pedal is here, so kick the Switch to unleash the beast! The sound of this fuzz-pedal is influenced by an old rare and underrated fuzz box from the 1970s, the classic Jordan Boss Tone. The main reason though why this pedal did not conquer the world of effects back in the day, was due to its massive lack of bass. However, the fuzz could be heavenly and ranged from a snake's hiss, to a kitten's purr or it could just be downright nasty and trebly. When you found the sweet spot though, it had such a rich voice and all in a day when most fuzz boxes prided themselves on being overwhelmingly grainy or just downright harsh.

We refined the circuit to get the essence of that old-school sound, but with a modern twist. First of all, we brought back the low end and added a bias control to explore lots of new capabilities of this long forgotten pedal. The essential SKIN/MEAT knob controls the bias of the circuit. You can dial in a sharp skinny fuzzy drive tone or a thick and meaty wall of furry. The GAIN control delivers a whole range of different fuzz shapes. Back it off to get a dirty chunky overdriven tone, turn it up and your tone becomes thicker and thicker. Set the gain fully clockwise and magic will happen: The smooth decay turns into a starved and gated fuzz sound, perfect for classic tunes.

Powered by an optional standard 9V-18V DC PSU (negative center, 2.1mm, approx. 2mA current draw)

Every pedal is designed, assembled, silkscreened, tested and numbered by hand in our small workshop. We use external manufactured PCBs to guarantee our high quality standard and keep the price of our pedals reasonable.
in vendita presso:
Lo-Fi Store
servizio clienti: 393 1376301
Indirizzo:Via C. Battisti, 48
67051 Avezzano (AQ)
Pagamenti accettati dal negozio
Contrassegno
Bonifico Bancario
Carta di credito
Sistemi Web
Carte di Credito e Sistemi Web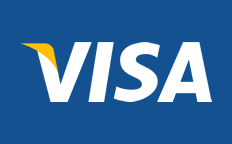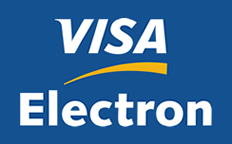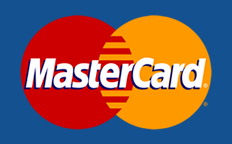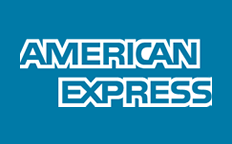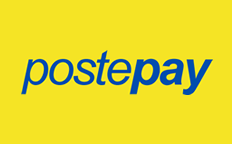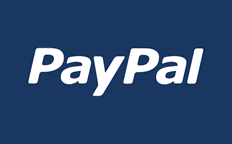 Tutti i prodotti nuovi godono della garanzia ufficiale della casa.

Spese di spedizione a carico dell'acquirente.

La spedizione rappresenta sempre un rischio per gli strumenti, il consiglio è di evitarla sempre se possibile.
Onde evitare problemi con il corriere e l'assicurazione del corriere, il consiglio è di firmare sempre con riserva al momento della ricezione del pacco se non si notano anomalie sullo stesso, oppure non accettare il pacco se si notano danni all' imballaggio.
Lo-Fi Store garantisce la perfetta integrità degli strumenti nel momento precedente all'eventuale trasporto del corriere e si solleva da ogni responsabilità nel caso di ricezione di merce danneggiata.

ORARIO DI APERTURA:
Dal Martedì al Sabato
Mattina: 10:00 / 13:00
Pomeriggio: 16:00 / 20:00

Giorno di chiusura Lunedì e Domenica tutto il giorno.