€ 199,00
nuovo
Questo annuncio ti piace?
Vuoi essere informato quando
il prezzo verrà modificato?
descrizione

Nuovissimo effetto della KMA Audio Machines

Ascoltatelo qui:
https://www.youtube.com/watch?v=_Uq0TeL7Iqg&feature=youtu.be

This little Spatial-Temporal Modifier gives you three different Delay AND Reverb modes, which all sport a special dynamic feature that is controlled by your picking attack. This enables you to create sounds that are certifiably out of this world!

The different Delay and Reverb modes cover vastly different modulated areas.

Modulated Delay Mode (MOD) fluctuates the Delay signal for a dynamic dancing tape echo-inspired modulation that'll deliver everything from subtle sways, to crazy pitch-bends. The Sample & Hold Mode (S/H) adds a sequencer-like filter in front of the Delay line, perfect for synthy textures. Play softly for subtle filter action or hit it hard for more pronounced electro-vibes. The third Delay Mode (OCT) blends in a high octave as your notes decay for unique shimmery dimensions, shining through like tiny stars in the cloudy night sky.

Over to the Reverb section, Modulated Reverb Mode (MOD) will decorate your trails with silky smooth movement, whereas the two other Modes deliver either an opening Low-pass Filter (LP) or a closing High-pass Filter (HP). The harder you pick the more the Low-pass will open up and bring in those shimmering highs, as if you're opening and closing portals to far away galaxies simply through your playing. Contrary to that, the closing High-pass will cut your lower frequencies when picking harder which will create cool lo-fi textures.

Features:

- Creative and inspiring Delay and Reverb pedal
- Multiple and extensive independent modulation features:
Reverb - Modulation, Low-pass and High-pass Filters
Delay - S/H, Modulation and Octave
- Reverb/Delay position order switch and individual mix controls
- Tap Tempo with additional momentary switch options
- Expression input
add additional pedals within the signal chain for a world of other spatial tones
- Made by hand in Germany
in vendita presso:
Lo-Fi Store
servizio clienti: 393 1376301
Indirizzo:Via delle Azalee, 25
67051 Avezzano (AQ)
Pagamenti accettati dal negozio
Contrassegno
Bonifico Bancario
Carta di credito
Sistemi Web
Carte di Credito, Sistemi Web e altre carte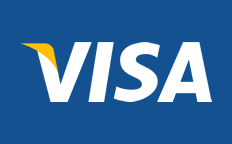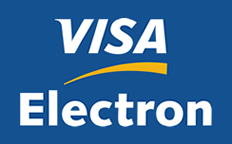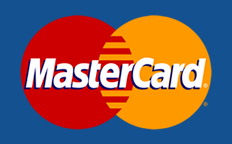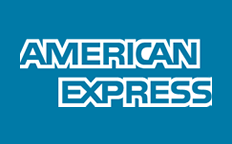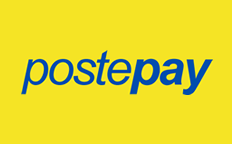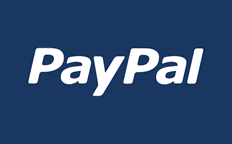 Tutti i prodotti nuovi godono della garanzia ufficiale della casa.

Spese di spedizione a carico dell'acquirente.

La spedizione rappresenta sempre un rischio per gli strumenti, il consiglio è di evitarla sempre se possibile.
Onde evitare problemi con il corriere e l'assicurazione del corriere, il consiglio è di firmare sempre con riserva al momento della ricezione del pacco se non si notano anomalie sullo stesso, oppure non accettare il pacco se si notano danni all' imballaggio.
Lo-Fi Store garantisce la perfetta integrità degli strumenti nel momento precedente all'eventuale trasporto del corriere e si solleva da ogni responsabilità nel caso di ricezione di merce danneggiata.

ORARIO DI APERTURA:
Dal Martedì al Sabato
Mattina: 10:00 / 13:00
Pomeriggio: 16:00 / 20:00

Giorno di chiusura Lunedì e Domenica tutto il giorno.