€ 229,00
nuovo
Questo annuncio ti piace?
Vuoi essere informato quando
il prezzo verrà modificato?
descrizione

Ascoltatelo qui:
https://www.youtube.com/watch?v=tAlC4njyxEI

Envelope Filter with Sample & Hold

The Spatial Delivery is an oddball, a voltage controlled envelope filter that allows you to step outside the universe of funk while reinforcing your secret love affair with auto-wah. It has 3 modes: Up Sweep, Down Sweep and Sample and Hold.

With Range, Resonance and Filter controls you can get super emphasized filter sweeps in the Up and Down modes. The Range, in combination with pick attack, controls the sensitivity and reaction time of the envelope and thus the width of the frequency sweep. The higher the Range and harder the attack equals a faster reaction time and higher frequency sweep and vice versa. Reign in the controls a bit, add your favorite overdrive/fuzz after the Spatial Delivery and you've got a real nice resonant, cut-through-the-mix lead tone. Crank the controls back up and you're a neo-bedroom rock god. In the Sample and Hold mode the filter is controlled by random voltage and the Range controls the speed. Add a sub octave into the mix (before or after) and you've just created a deep fried space droid computer freak-out. The filter can be cross faded between high pass (counterclockwise), band pass (center) and low pass (clockwise) for a wide variety of voices. The Resonance control goes from zero to the brink of oscillation and adds more body and ring to the filter voice.
in vendita presso:
Lo-Fi Store
servizio clienti: 393 1376301
Indirizzo:Via C. Battisti, 48
67051 Avezzano (AQ)
Pagamenti accettati dal negozio
Contrassegno
Bonifico Bancario
Carta di credito
Sistemi Web
Carte di Credito e Sistemi Web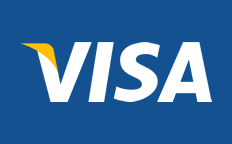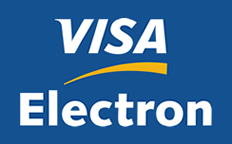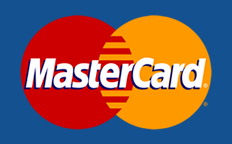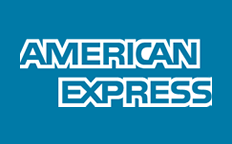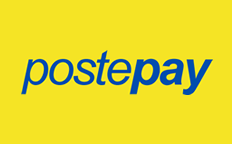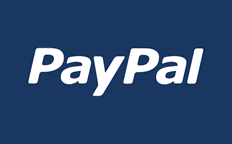 Tutti i prodotti nuovi godono della garanzia ufficiale della casa.

Spese di spedizione a carico dell'acquirente.

La spedizione rappresenta sempre un rischio per gli strumenti, il consiglio è di evitarla sempre se possibile.
Onde evitare problemi con il corriere e l'assicurazione del corriere, il consiglio è di firmare sempre con riserva al momento della ricezione del pacco se non si notano anomalie sullo stesso, oppure non accettare il pacco se si notano danni all' imballaggio.
Lo-Fi Store garantisce la perfetta integrità degli strumenti nel momento precedente all'eventuale trasporto del corriere e si solleva da ogni responsabilità nel caso di ricezione di merce danneggiata.

ORARIO DI APERTURA:
Dal Martedì al Sabato
Mattina: 10:00 / 13:00
Pomeriggio: 16:00 / 20:00

Giorno di chiusura Lunedì e Domenica tutto il giorno.