€ 119,00
nuovo
Questo annuncio ti piace?
Vuoi essere informato quando
il prezzo verrà modificato?
descrizione

Ultima creazione di Earthquaker Devices

Ascoltatelo qui:
https://www.youtube.com/watch?v=1X09nrhoFy8&t=11s

Plumes is a unique, all-analog approach to a classic tube-like overdrive circuit offering 3 different clipping voices, loads of headroom and almost three-dimensional clarity that will push your amp over the edge. The reimagined tone control is finely tuned to sculpt low end, clear top end, and focus midrange with blooming sustain.

For starters, we've done away with the sacred 4558 IC and the classic BJT transistor buffers and replaced them with JFET operational amplifiers and raised the input impedance to nearly 10 megaohms! This offers lower noise, better signal integrity and more chime in the high end. We power this OpAmp by taking the 9v input and internally converting it to +/- 9v to give it more headroom. The end result is a more three-dimensional tone with added clarity that really pushes a nice tube amp over the edge

- Mode1: is symmetrical clipping utilizing a pair of light emitting diodes. This is the crunchiest setting the Plumes has to offer. When played through a clean amp, it'll deliver a reasonable facsimile of that classic black and gold British valve amp tone. If you already set your amp dirty, using this mode will make it filthy.

- Mode 2: is clean boost mode. This eliminates the soft clipping diodes altogether and leaves you with straight OpAmp drive. This is perfect for pushing your clean tone out in front or driving the preamp of an already overdriven amp into tasteful breakup territory.

- Mode 3 is an asymmetrical silicon diode arrangement similar to the stock screamer but with more output and clean clarity; the tone some people describe as "transparent". It's almost as if your clean tone is blended in with a slightly less clean tone, ya know? Using this mode gives a warmer low-end response and lower output. It's less hard on your amp and your ears. It's a classic pleasant tone the whole band can enjoy.

in vendita presso:
Lo-Fi Store
servizio clienti: 393 1376301
Indirizzo:Via delle Azalee, 25
67051 Avezzano (AQ)
Pagamenti accettati dal negozio
Contrassegno
Bonifico Bancario
Carta di credito
Sistemi Web
Carte di Credito, Sistemi Web e altre carte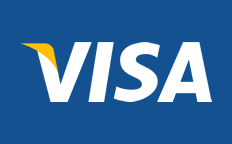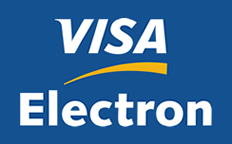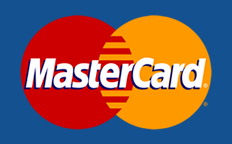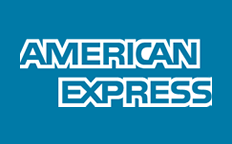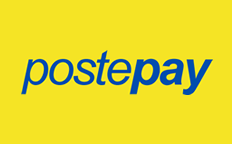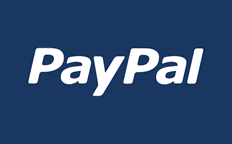 Tutti i prodotti nuovi godono della garanzia ufficiale della casa.

Spese di spedizione a carico dell'acquirente.

La spedizione rappresenta sempre un rischio per gli strumenti, il consiglio è di evitarla sempre se possibile.
Onde evitare problemi con il corriere e l'assicurazione del corriere, il consiglio è di firmare sempre con riserva al momento della ricezione del pacco se non si notano anomalie sullo stesso, oppure non accettare il pacco se si notano danni all' imballaggio.
Lo-Fi Store garantisce la perfetta integrità degli strumenti nel momento precedente all'eventuale trasporto del corriere e si solleva da ogni responsabilità nel caso di ricezione di merce danneggiata.

ORARIO DI APERTURA:
Dal Martedì al Sabato
Mattina: 10:00 / 13:00
Pomeriggio: 16:00 / 20:00

Giorno di chiusura Lunedì e Domenica tutto il giorno.