€ 229,00
nuovo
Questo annuncio ti piace?
Vuoi essere informato quando
il prezzo verrà modificato?
descrizione

Ascoltatelo qui:
https://www.youtube.com/watch?list=PLLqZD2_F1XvXlzFOU0wZn7-65V1TcoPmR&v=K2M2DB3ICp0


Is a 4 stage OTA-based phaser with a diverse feature set that can go from stationary and resonant to slow and mellow and on through fast and swirly. It has three way toggle switch to select between the ranges of modulation: Rate 1 is slow sweep mode, Rate 2 kills the LFO and allows you to use the Grand Orbiter as a fixed resonant filter and Rate 3 is fast sweep mode. The master Rate control fine tunes the speed of the LFO in each of these modes and the flashing red LED acts as a visual indicator, even when the effect is in bypass mode. The Depth control blends the shifted signal in with the dry signal and controls the intensity of the effect. The Sweep control governs the peak frequency of the phased signal's tone, turned full clockwise the sweep is lively and intense, whereas turning counter clockwise yields a darker, more laid back peak. The Resonance provides a wide range of control over regeneration and at higher settings adds a more pronounced and resonant tone. You can also use the Grand Orbiter as a true pitch vibrato with the "Phase/Vibrato" switch. When in "Vibrato" mode, the dry signal is removed and the Depth controls acts as a volume control. This pedal is 100% analog, true bypass and built by entirely by hand in beachy Akron, Ohio.

Rate 1,2,3: Changes the range of the speed control. Rate 1 is slow mode, rate 2 is LFO kill to use the Orbiter as a fixed resonant filter, rate 3 is fast mode.

Flexi-Switching

This device features Flexi-Switch™ Technology! This relay-based, true bypass switching style allows you to simultaneously use momentary and latching style switching.

For standard latching operation, tap the footswitch once to activate the effect and then tap again to bypass.

For momentary operation, hold the footswitch down for as long as you'd like to use the effect. Once you release the switch the effect will be bypassed.

in vendita presso:
Lo-Fi Store
servizio clienti: 393 1376301
Indirizzo:Via delle Azalee, 25
67051 Avezzano (AQ)
Pagamenti accettati dal negozio
Contrassegno
Bonifico Bancario
Carta di credito
Sistemi Web
Carte di Credito, Sistemi Web e altre carte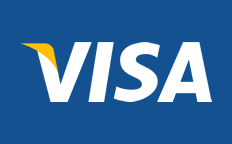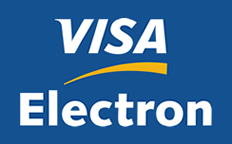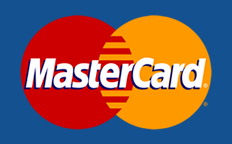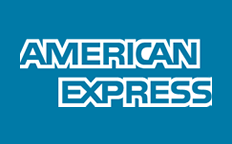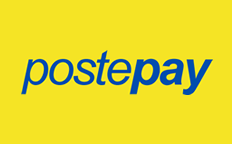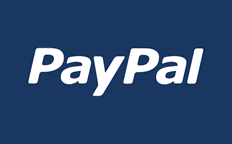 Tutti i prodotti nuovi godono della garanzia ufficiale della casa.

Spese di spedizione a carico dell'acquirente.

La spedizione rappresenta sempre un rischio per gli strumenti, il consiglio è di evitarla sempre se possibile.
Onde evitare problemi con il corriere e l'assicurazione del corriere, il consiglio è di firmare sempre con riserva al momento della ricezione del pacco se non si notano anomalie sullo stesso, oppure non accettare il pacco se si notano danni all' imballaggio.
Lo-Fi Store garantisce la perfetta integrità degli strumenti nel momento precedente all'eventuale trasporto del corriere e si solleva da ogni responsabilità nel caso di ricezione di merce danneggiata.

ORARIO DI APERTURA:
Dal Martedì al Sabato
Mattina: 10:00 / 13:00
Pomeriggio: 16:00 / 20:00

Giorno di chiusura Lunedì e Domenica tutto il giorno.