€ 229,00
nuovo
Questo annuncio ti piace?
Vuoi essere informato quando
il prezzo verrà modificato?
descrizione

Splendido Overdrive della casa di Akron, Ohio USA!

Seguite il link per vedere un bel video dimostrativo:
https://www.youtube.com/watch?v=swX9herVDEE

The Gray Channel is a real "twofer" of an overdrive. It is based around a classic hard-clipping gray box overdrive (subtle hint, huh), one of my all-time favorites. Coincidentally, this is the very same pedal that got me started building pedals and launched EQD. It is two channels of a simple hard clipping overdrive that leaves the character of the guitar and amp intact. The Gray Channel retains the classic warm overdrive sound and expands upon it with several clipping options and bigger bass response. Each channel has 3 clipping modes. The Green channel- "Si" (Silicon clipping diodes), "Ge" (Germanium clipping diodes) and "N" (no clipping diodes). The "Si" mode will be bright/loud/fuzzy and has a natural tube type break up. "Ge" mode is a little looser with more lows and warmth and less output. "N" mode acts as a clean boost until you hit roughly 1 o'clock on the gain, at which point it'll start to saturate the op amp into a biting, loud distortion. Phew! Still with me? Cool, onto the modes of the Red channel. Here, you've got "LED" (LED clipping diodes), "FET" (Mosfet clipping diodes) and "N" (again, no clipping diodes). "LED" mode is the loudest, cleanest and most touch sensitive/least compressed. "Mos" mode is the most compressed with a tighter crunch; the biggest hesher of the group. And finally, the "N" mode is the same clean to crazy loud op amp distortion set-up as the Green channel. With a couple of switch clicks you can go from your bypassed tone to warm break up to over-the-top gnarly grind and any/every combination in between. With more and more drive pedals moving onto already crowded pedal boards, having the Gray Channel dual overdrive is like, totally crucial for sonic growth and sustain.
in vendita presso:
Lo-Fi Store
servizio clienti: 393 1376301
Indirizzo:Via C. Battisti, 48
67051 Avezzano (AQ)
Pagamenti accettati dal negozio
Contrassegno
Bonifico Bancario
Carta di credito
Sistemi Web
Carte di Credito e Sistemi Web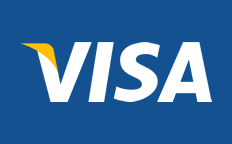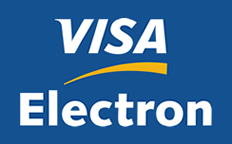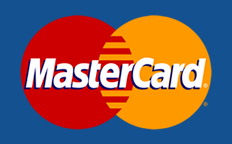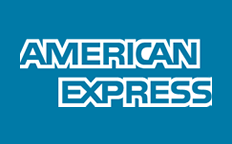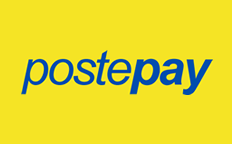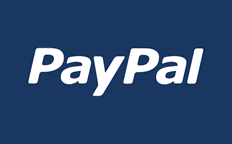 Tutti i prodotti nuovi godono della garanzia ufficiale della casa.

Spese di spedizione a carico dell'acquirente.

La spedizione rappresenta sempre un rischio per gli strumenti, il consiglio è di evitarla sempre se possibile.
Onde evitare problemi con il corriere e l'assicurazione del corriere, il consiglio è di firmare sempre con riserva al momento della ricezione del pacco se non si notano anomalie sullo stesso, oppure non accettare il pacco se si notano danni all' imballaggio.
Lo-Fi Store garantisce la perfetta integrità degli strumenti nel momento precedente all'eventuale trasporto del corriere e si solleva da ogni responsabilità nel caso di ricezione di merce danneggiata.

ORARIO DI APERTURA:
Dal Martedì al Sabato
Mattina: 10:00 / 13:00
Pomeriggio: 16:00 / 20:00

Giorno di chiusura Lunedì e Domenica tutto il giorno.